Running Health & Performance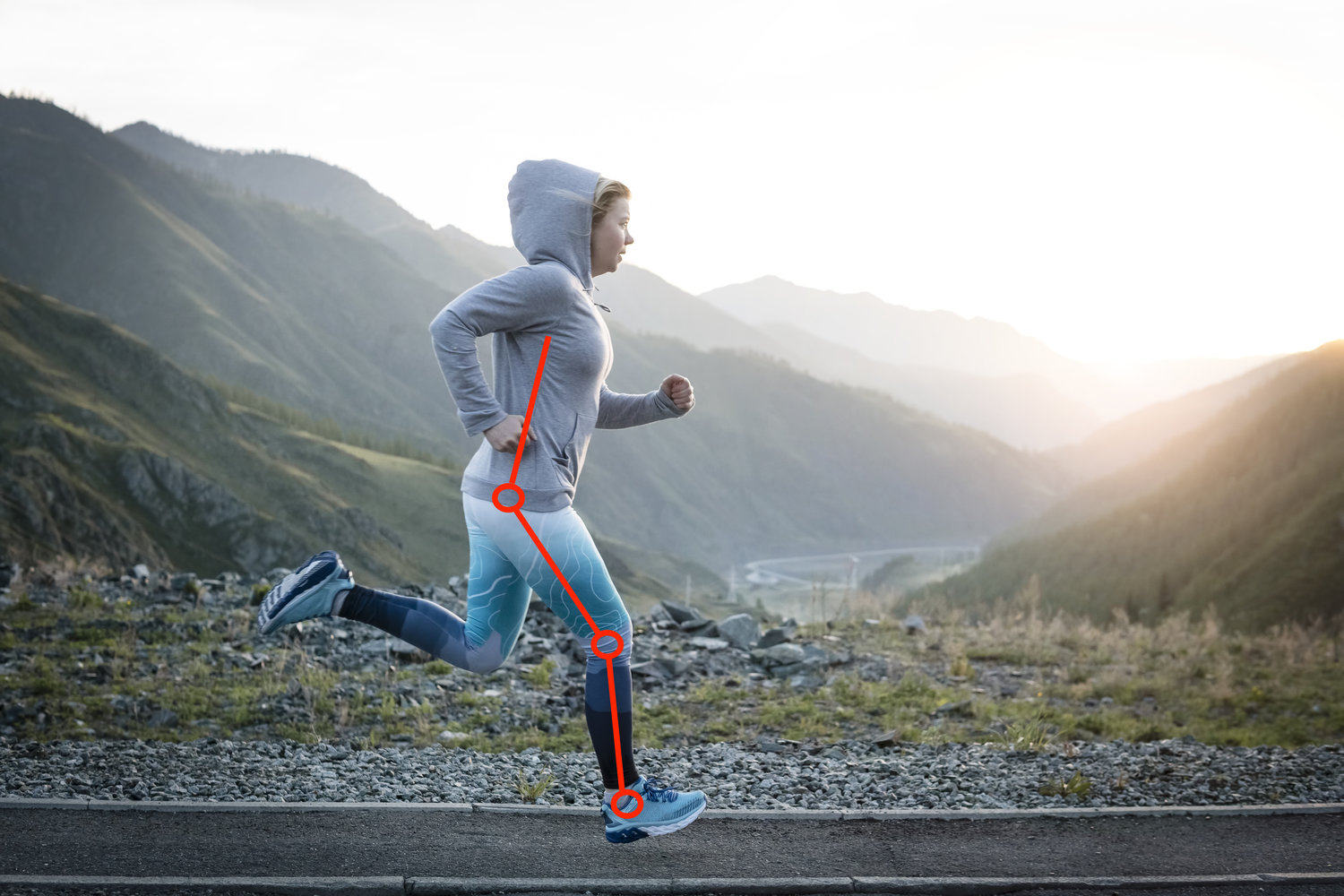 RUN FASTER, FARTHER & PAIN FREE
Are you a:
Injured runner who needs help?
Runner returning from injury or extended layoff looking to return safely & effectively?
New to running and need guidance?
Runner dealing w/ constant aches & pains looking to run pain free & reduce injury risk?
Runner looking to take their performance to the next level?
My name is Dr. Rajpal Brar, DPT CSCS – also a runner! – who works with with youth, recreational, all distances (from 5k to Ultras) to Olympic hopefuls. If any of the above questions apply & you're looking to work entirely 1 on 1 with a running-specific provider, then you're in the right place. Four options available:
HAVE QUESTIONS? contact us
Enter your name and email and I'll be in touch promptly
Santa Clarita Valley:
28039 Smyth Drive Suite 100 Valencia, CA 91355
West Los Angeles:
2001 S Barrington Ave Suite 101
Los Angeles, CA 90025

Phone: (424) 258 - 4479
Email: rsbrar@3cbperformance.com
Copyright © 2021 calhounboatworks. All rights reserved.