RETURN To sport & Activity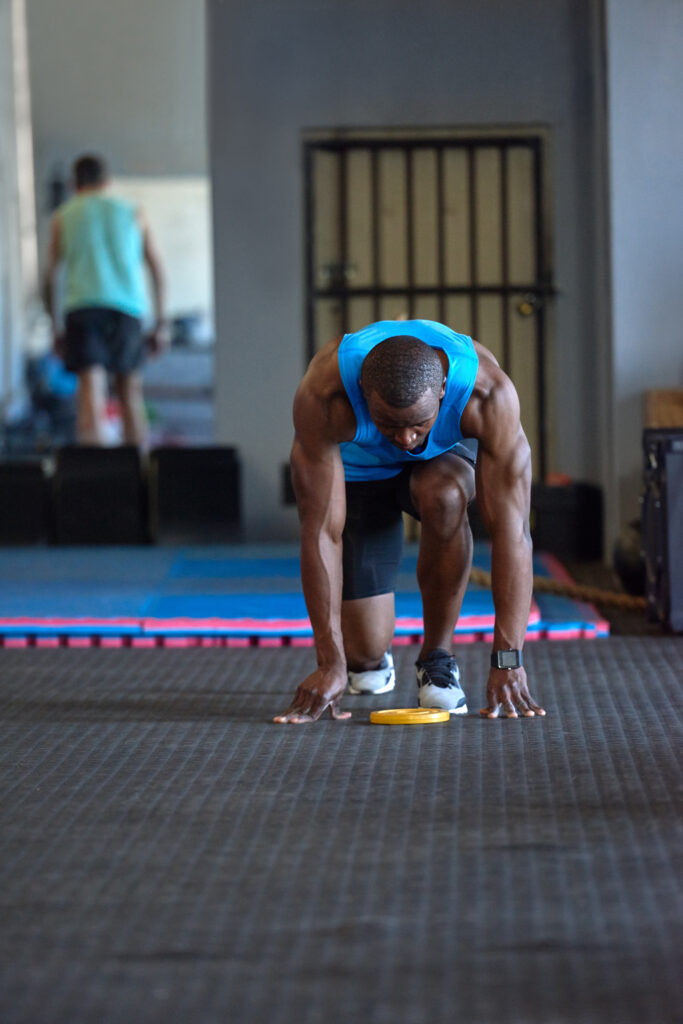 Return to sport & activity safely and effectively
Returning to sports, running, activity after an injury or extended layoff is tough – you know where you want to go but you don't know where to start or how to get there, especially since there's a deluge of general information & general programs out there.
However, this return to play period is a critical, sensitive one that requires an individualized, expert plan and approach to bridge that gap.
That's where I come in.
I use my background in physiotherapy, strength & conditioning, and coaching to build a purposeful, methodical program based on your specific goals & individualized to your unique demands (injury history, training level, sport-specific & so on).
We begin by establishing a strong foundation and then building on it, with modifications as needed and weekly check-ins that begin with an initial assessment.
The program is truly for those who want to get back to doing what they love, are committed to it, and value the short, medium, and long-term benefits of that commitment.
An exploratory, zero obligation phone call to answer questions, get a feel for who you are, and see if the fit makes sense.
Initial evaluation to determine specific needs and unique factors to build a truly individualized return to play program
Check-in, Modify, Progress
Check-in with bi-weekly calls/email as needed, modify/adapt the program, & progress. At 12 weeks, re-eval & update.
The program is a minimum of 12 weeks to methodically build the foundation and ramp up towards activity. I build out a methodical and stepwise progression program that addresses key deficits and building up strength, mobility, neuromuscular properties (balance, proprioception), movement mechanics, confidence, and conditioning. The goal is always to prepare you to get back to to activity and sport safely, effectively & keep you there.
Daily training laid out on an app + virtual  weekly check-ins + email/text access
Hybrid (online + in-person)
1 in-person weekly session  + daily training on app & weekly virtual check-ins + email/text access
2 in-person weekly sessions + daily training on app + virtual check-ins + email/text access
If you have any questions on pricing, I have a detailed explanation for each. The price & value for the combination of training, individualization and expertise is beyond anything on the market, in-person or online (read our reviews!). Each bundle is already discounted below normal price AND there's additional discounts available.
Enter your name and email and we'll be in touch promptly
Santa Clarita Valley:
28039 Smyth Drive Suite 100 Valencia, CA 91355
West Los Angeles:
2001 S Barrington Ave Suite 101
Los Angeles, CA 90025

Phone: (424) 258 - 4479
Email: rsbrar@3cbperformance.com
Copyright © 2021 calhounboatworks. All rights reserved.