Physiotherapy | Strength & Conditioning | Mindset
It's always frustrating to deal with pain and injuries, not perform up to your standards, and feel like your focus & stress level are all over the place. However, there's a way out.

Ready to take that next step, create a plan, & hit your goals?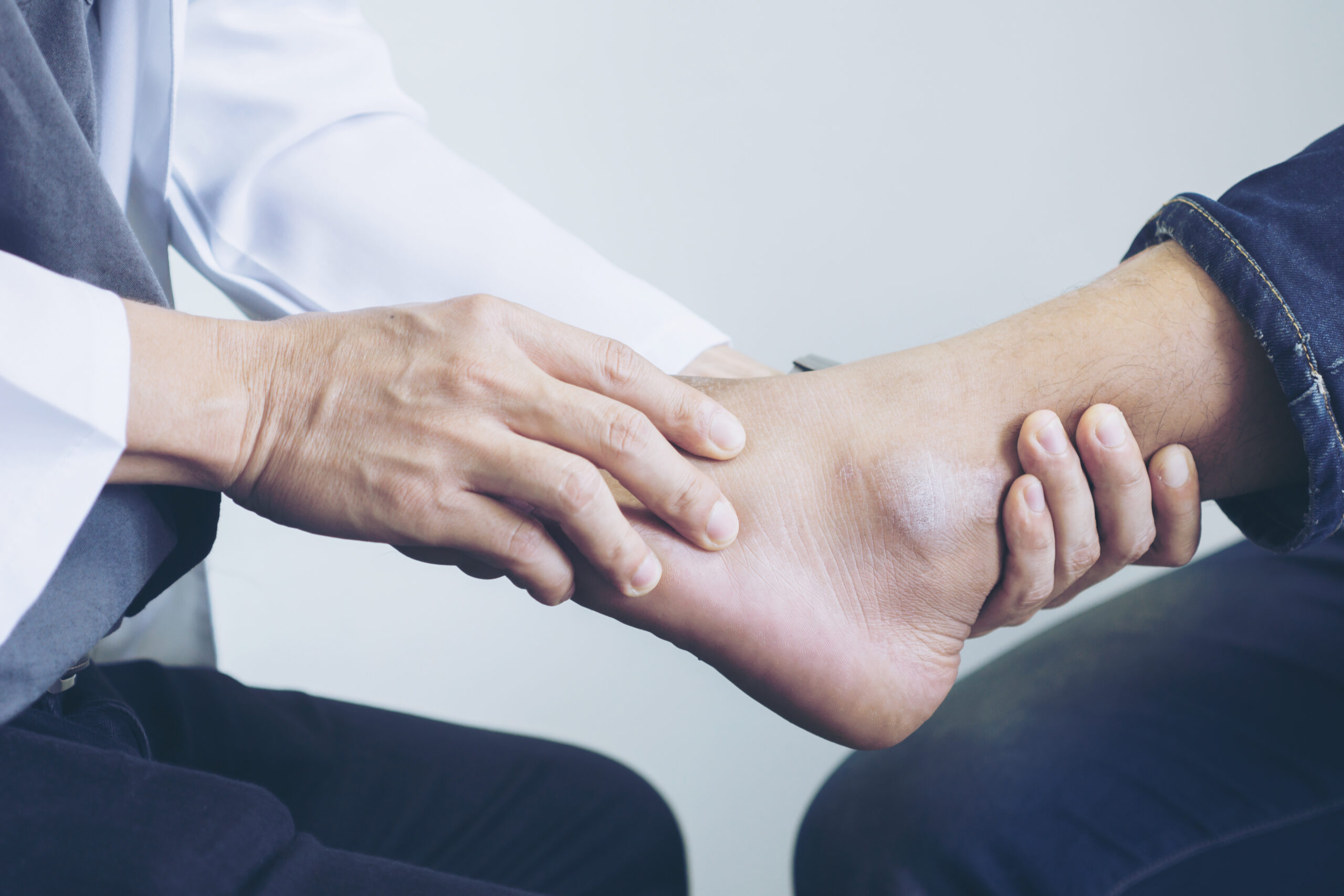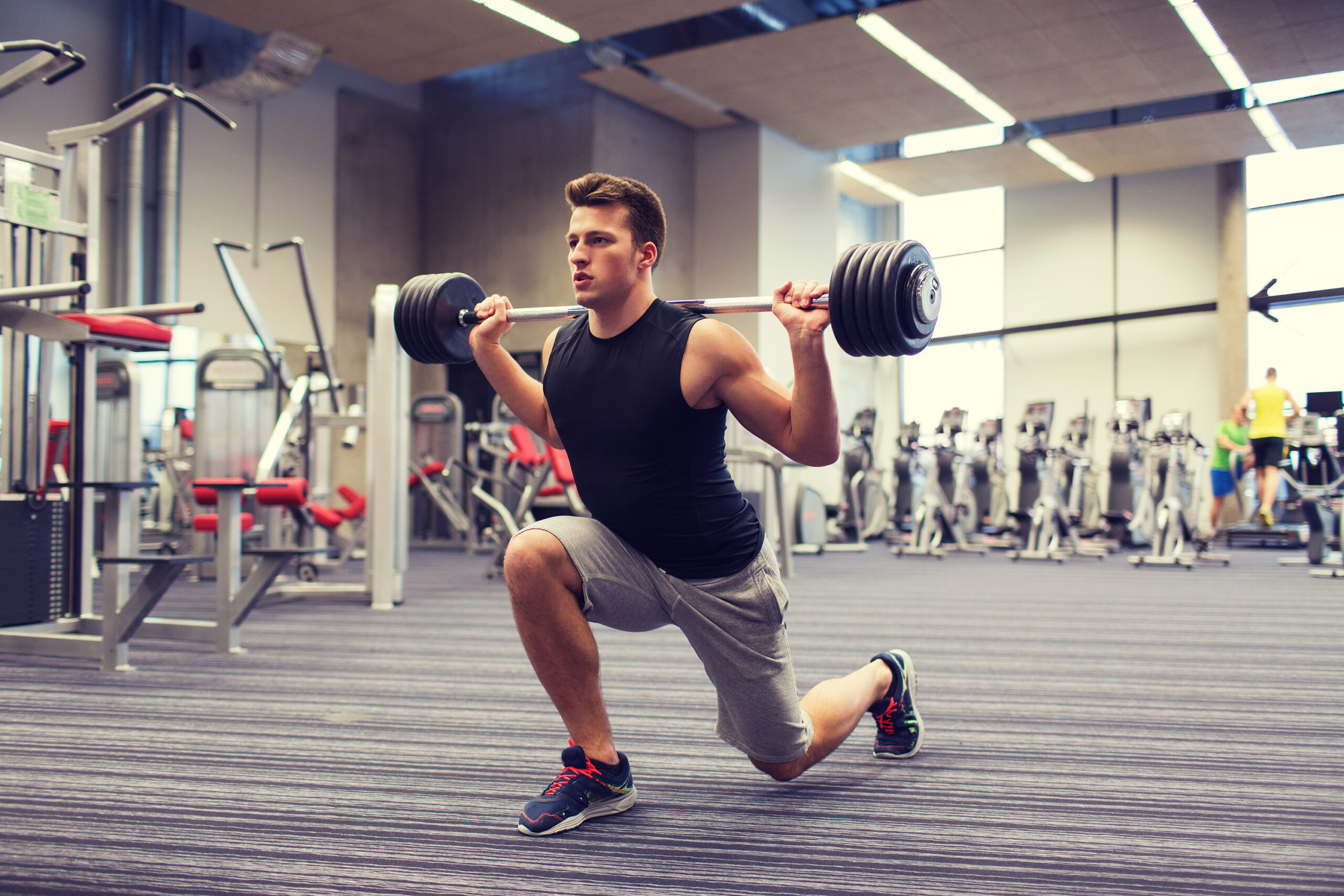 Strength and Conditioning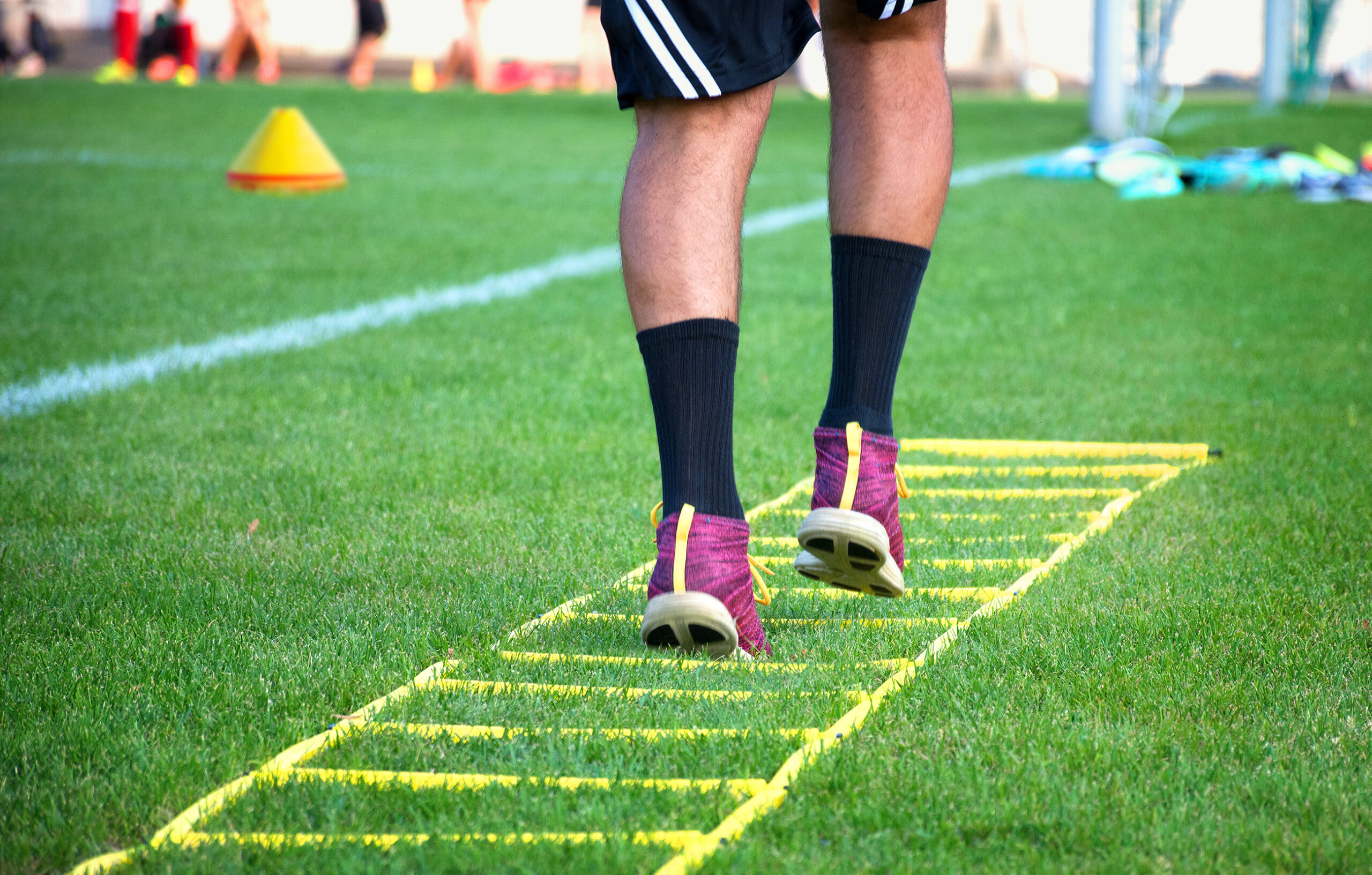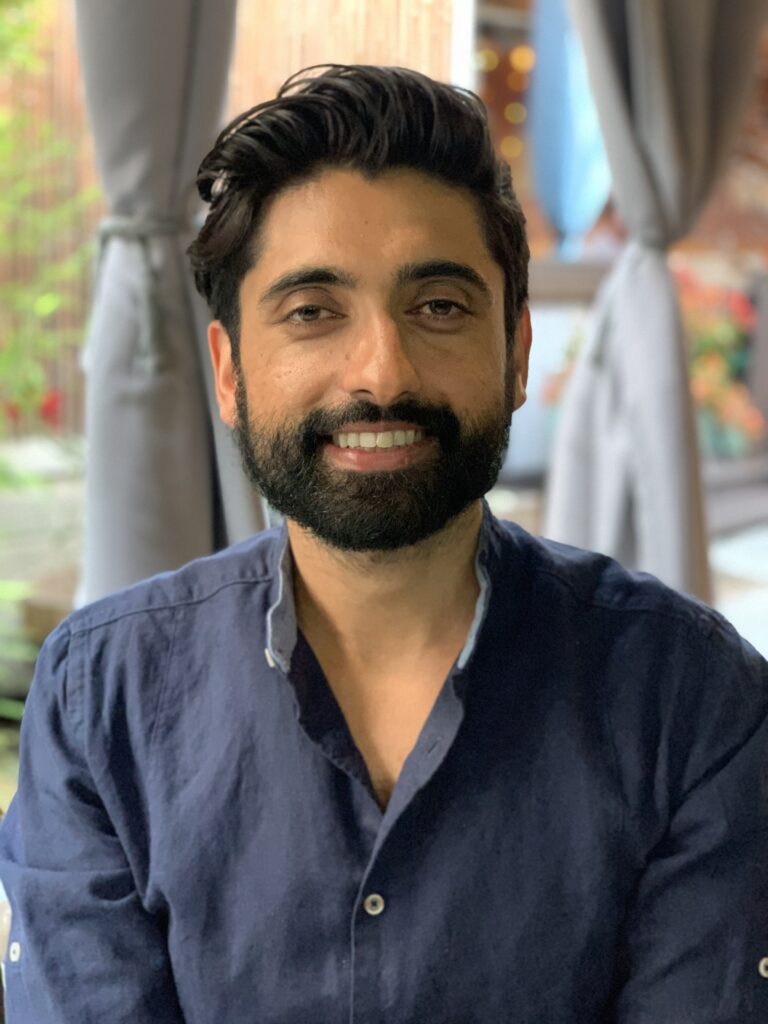 I'm a Doctor of Physical Therapy (aka physio!), strength and conditioning specialist, movement & mechanics coach, sports scientist, and mindfulness coach with a background in fitness, running, and athletic development. I personally understand how much it stinks being in pain and injured, underperforming, and constantly feeling stressed or in an endless loop of frustration. It sucks, I've been there. To help escape those frustrating loops, my aim is to provide practical, actionable steps to get you out of pain, improve training and performance, and help reduce stress and enhance focus.
Let me help you build toward and reach your goals. We're in this together !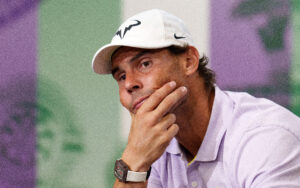 Tennis legend Rafael Nadal is dealing with persistent & ongoing...
Read More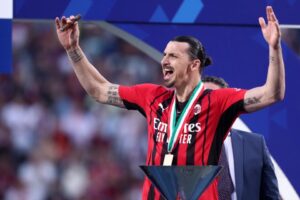 Dr. Raj, DPT explains Footballing legend and AC Milan star...
Read More
Patient & CLient testimonials
FREE EBOOK: SHOULD YOU PLAY THROUGH PAIN?
If you're dealing with pain - whether yourself, as a concerned parent, coach, trainer, or therapist - how do you know when pain or discomfort is normal or when it might be hinting at something worse? This free pain guide is a simple 3-step process to help guide that decision.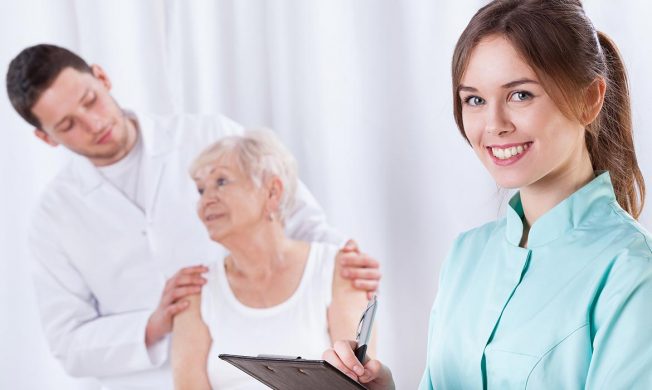 Enter your name and email to get access to this resource immediately.
Our goal is to help you reach and surpass your goals - whether it's being pain and injury free, optimizing your training and performance, returning to the sports and activities you love, training a focused mindset, and navigating stress effectively.
To achieve that, we're committed to delivering the highest quality of service and have created a 3CB holistic
framework that underlies the entire process.
Enter your name and email and we'll be in touch promptly
Santa Clarita Valley:
28039 Smyth Drive Suite 100 Valencia, CA 91355
West Los Angeles:
2001 S Barrington Ave Suite 101
Los Angeles, CA 90025

Phone: (424) 258 - 4479
Email: rsbrar@3cbperformance.com
Copyright © 2021 calhounboatworks. All rights reserved.