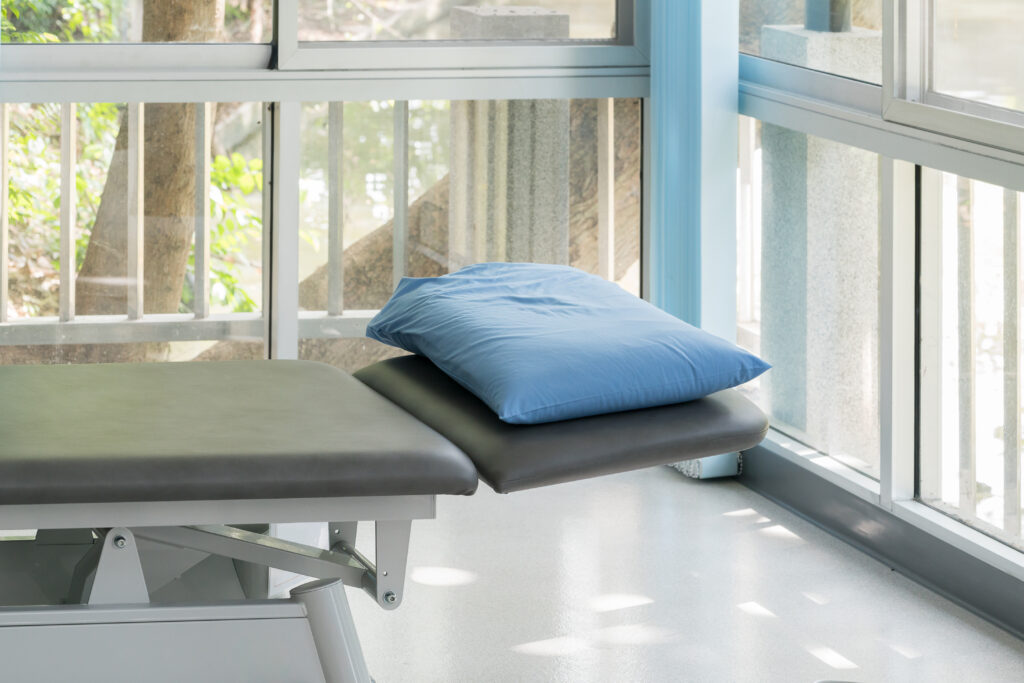 Need help getting out of pain & recovering from injury?
If pain and injuries are interfering with your training, active lifestyle, or performance goals and you're looking for a solution, you've come to the right place. I work completely 1v1 with you (no aides or assistants, always direct access to me) to figure out your unique story and create a detailed, methodical plan to holistically address your key challenges, habits, and meet your goals without using pills or surgery.
My specialties are in sports med, lower body, & longevity. If you're ready to get started on your path to pain-free – let's connect. There are a few options:
Have questions? contact us
Enter your name and email and we'll be in touch promptly
Santa Clarita Valley:
28039 Smyth Drive Suite 100 Valencia, CA 91355
West Los Angeles:
2001 S Barrington Ave Suite 101
Los Angeles, CA 90025

Phone: (424) 258 - 4479
Email: rsbrar@3cbperformance.com
Copyright © 2021 calhounboatworks. All rights reserved.