Running Health & Performance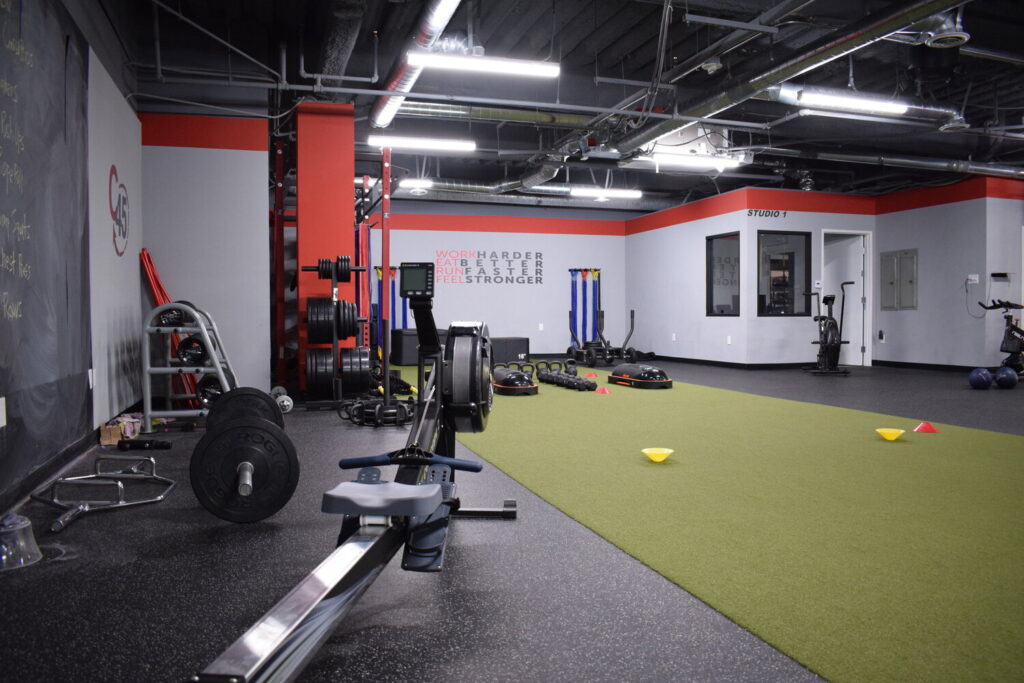 RUN FASTER, FARTHER, & PAIN FREE
WE OFFER FOUR SPECIFIC SERVICES FOR RUNNERS
I'm a running expert who currently oversees & works with over 400 runners of all shapes and sizes – from youth runners to recreational runners to Olympic hopefuls to those just trying to keep fit & active. I honed my skills in the running and triathlon hubs of Flagstaff and Tucson, Arizona, creating a comprehensive program called The Runners Checklist that evaluates & addresses key wellness, fitness, & running gait factors to unlock your best running. The services are:
Enter your name and email to get access to this resource immediately.
8917 Hwy 182 E
Morgan City, Louisiana 70380

Phone: (281) 216-7848
Email: jason.romero@unclejcustomboats.com
Copyright © 2021 calhounboatworks. All rights reserved.