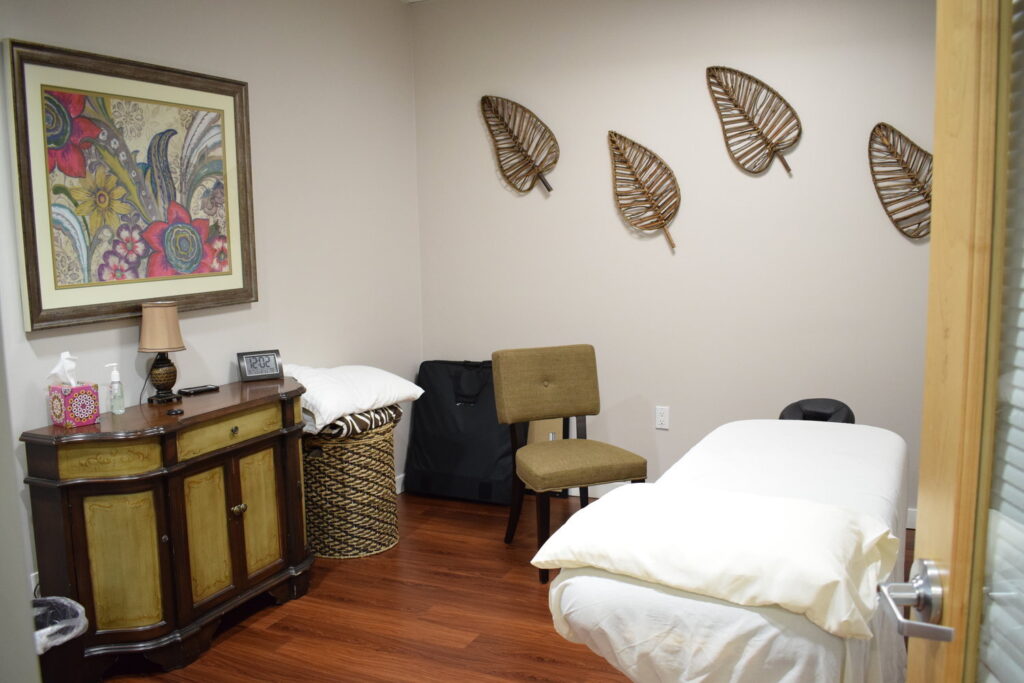 A FRESH TAKE ON THERAPY, NO REFERRAL NEEDED
HOW MANY SESSIONS DO YOU NEED?
The number of total visits will depend on the injury, specific circumstances (eg. is it new or something you've been pushing through for years?), and your goals.
For kids (under 18), a discounted rate: $99/visit
For adults, the pricing is up to you:
One visit, ad hoc – $160/visit
Two visits package – $150/visit
Four visits package – $140/visit (most common)
Six visits package – $130/visit
Note: visits can be mixed & matched with other services (except strength training).
A hands-on evaluation and movement assessment followed by immediate treatment.
Ongoing treatment to reduce pain, alleviate symptoms, and resolve root causes.
Injury Prevention & Health
24/7 access to ask questions and create a holistic health plan. If interested, strength training.
Enter your name and email to get access to this resource immediately.
8917 Hwy 182 E
Morgan City, Louisiana 70380

Phone: (281) 216-7848
Email: jason.romero@unclejcustomboats.com
Copyright © 2021 calhounboatworks. All rights reserved.